Indulge Your
Inner Perfectionist
From golden-browning french fries, crunchy zucchini strips, to pepperoni pizza rolls - to create the perfectly crispy texture without the added fat from the deep frying.
Blend Ingredients
Into Inspiration
Whether you're creating silky smoothies or prepping chunky dips, take the full control of the result to realize endless inspiration in every blend.
It's Fruitier
Than Ever
Ready to take a juicing challenge? Jump-start the dozy mornings, satisfy your afternoon munchies, and curb those late night cravings. It can be fruitier than ever!
Cold Touch,
But Warm-hearted
Cold touch on the outside and keep warm on the inside with the dual-wall construction. Full metal material is for long-lasting companion.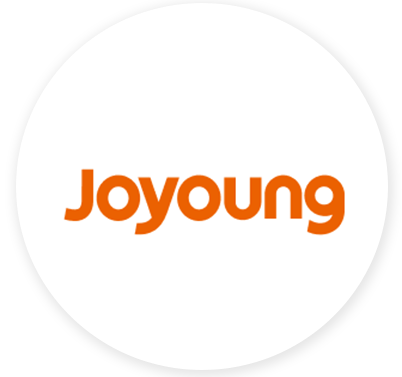 Unboxing & How to - Joyoung Multi Tasker 8 Air Fryer - KL55-VF570U
Anglllla_people 74k views 10 days ago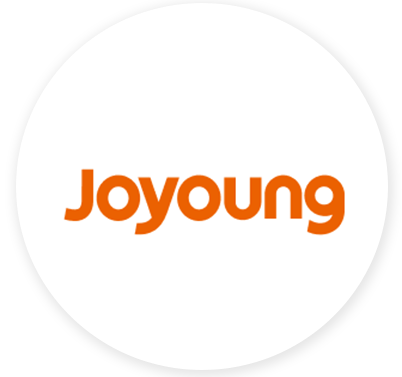 Unboxing & How to - Joyoung Multi Tasker 13 Air Fryer - KL55-VF590U
Anglllla_people 160k views 10 days ago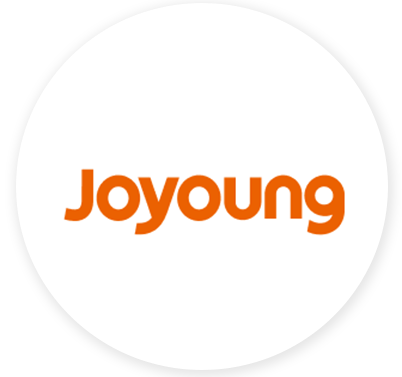 Unboxing & How to - Joyoung SteelMan Air Fryer Oven - KX24-V580U
Anglllla_people 194k views 10 days ago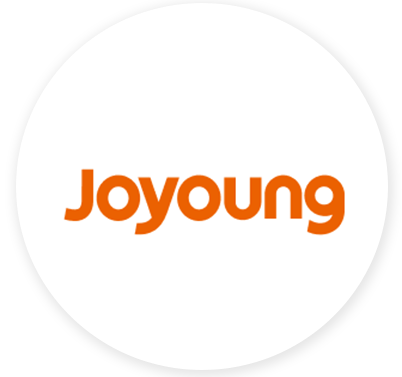 Unboxing & How to - Joyoung Multi Tasker 8 Air Fryer - KL55-VF570U
Anglllla_people 74k views 10 days ago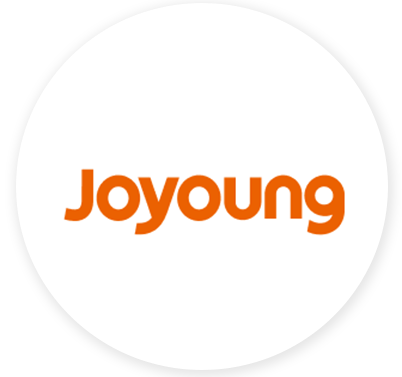 Unboxing & How to - Joyoung Multi Tasker 13 Air Fryer - KL55-VF590U
Anglllla_people 160k views 10 days ago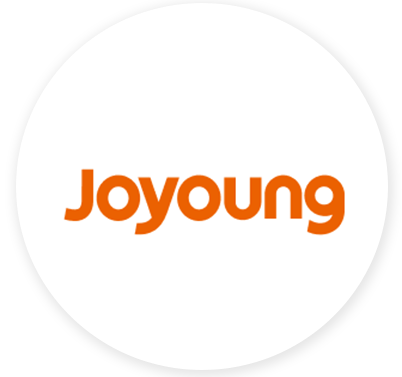 Unboxing & How to - Joyoung SteelMan Air Fryer Oven - KX24-V580U
Anglllla_people 194k views 10 days ago
Join Our
Foodie Community
A space to celebrate your cooking journeys