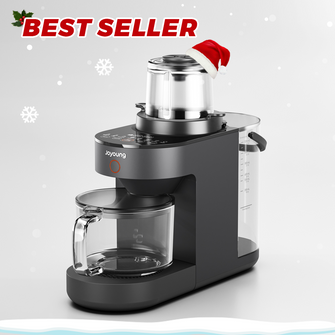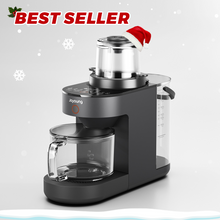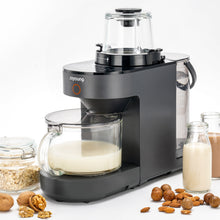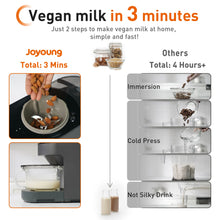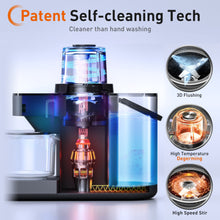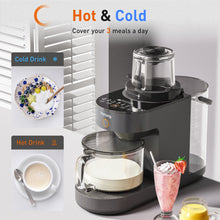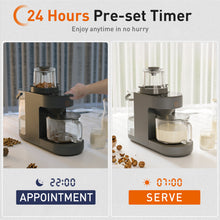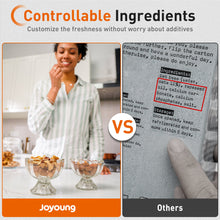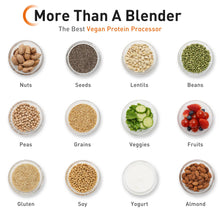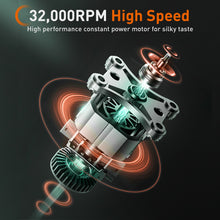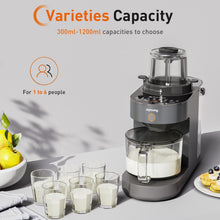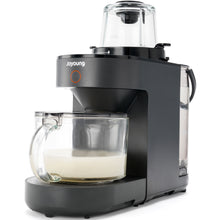 JOYOUNG Y521 Fully Automatic Blender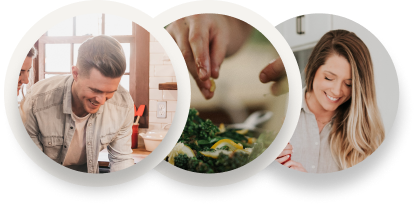 Color: BlackMaterial Glass: Product Dimensions: 18.3 x 8.8 x 14.6 inchesPower / Wattage: 1000 wattsVoltage: 120 VoltsNumber of Speed: 32000Item Weight: 12.65 lbs
Free shipping & 30-days return policy

Free returns on major appliances

Hassel-free warranty

30 day money back guarantee
What the People Love the Most
Truly an amazing product
First of all, I am so glad to have the chance to experience such an amazing product before the official launch. I bought an air-fryer from Joyoung, which is great, and one day they sent me an email asking if I would like to help do an unboxing video of their new blender product.
Honestly, the blender is great. I don't want to be too exaggerated, but the Joyoung blender did make the blender I just bought look like it's from the nineties. The coconut milk I made tasted good and smooth, and it indeed only takes around 3 minutes.
I also tried the delay start and it works great. I put everything in the blender, set the timer, and went to bed. The next day I wake up with a hot drink waiting in the kitchen.
Also, I have to mention that the self-cleaning function is awesome, and I never have to take any parts out of the machine and wash them by myself. It made my busy morning and cooking time easier than ever.
Anyway, I'm still exploring this blender and working on my unboxing video. But I do want to share my current experience beforehand.
Hope it helps!
RECEIVE PRODUCT NEWS AND UPDATES